Freshly founded anno 2018
"Enaweg" is a local dialect word which loosely translated means "to do/try it this way". Founded in 2018 on the 1st of February, we are a software company by heart. This means we deeply care about the code we write, which indicates that we consider a projects quality as important. Because of that, we invest the best of our abilities to deliver an amazing result, just like your local master joiner does. Our work is real craftsmanship from our minds and hearts.
As a full stack software development company, we have the expertise to create software that is best suited for the task. Where others use the technology they know best, we try to use the stack that solves the problem most efficiently.
It is our mission to write amazing software with the best practices and tools that are available. Software that our customers love and we are proud of. Solving hard challanges is where we shine.
We love what we do! That is why we work in software development and that is why we do it best. Be it websites, custom software or any kind of simulation or visualization, we have the know how to deliver an amazing result.
Call us today at
+43 660 121 0 229

or E-Mail us at

office@enaweg.at

We strive to provide our customers with top notch development expertise to make their projects succeed. Find out how we can help with your project by contacting us today!
Full Stack Developer & Founder
Marc Menghin
Marc is a Full Stack Software Developer by heart. With 15+ years of professional experience and over 20 years of development expertise, he knows his craft.
He likes to tackle new challanges and enjoyes staying at the cutting edge of technology. Over his yeas as a developer he enthusiastically contributed his skills to variouse Open Source projects, some of which he founded.
Through variouse employments he was able to gain a deep understanding of software development, the processes involved as well as the technologies used. He did work on Banking Software, Browser Games, MMO Games, Websites, Webapps, Business Workflow Software, Trade Show Software, Hardware Demo Software, Restfull Backends, IoT Software, Lead Generation Software, Time Tracking Software and UI Toolkits just to name some areas.
Worked on Projects for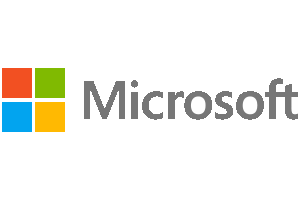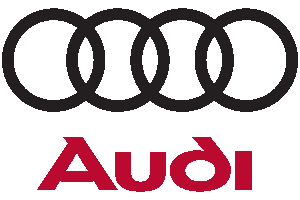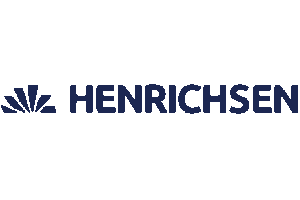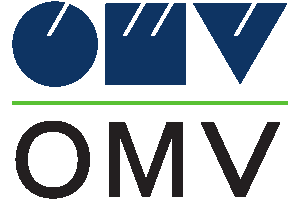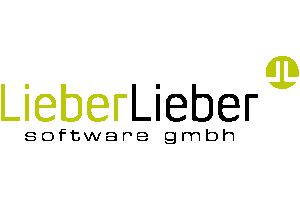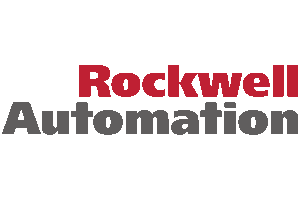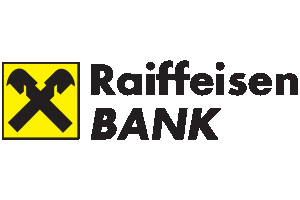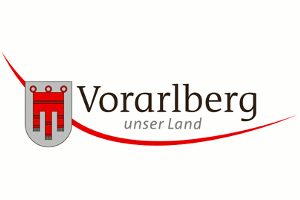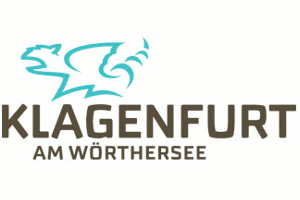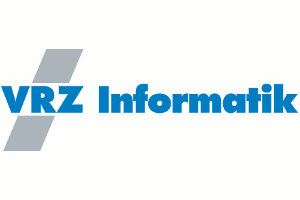 Co-Working Space "Die gelbe Fabrik"
Office Location
Die gelbe Fabrik Co-Working is a unique, exuberant and stylish multi national office centre based in the heart of Dornbirn, Vorarlberg. It acts as a creative hub for businesses to interconnect and build their client and social networks. It's simply an amazing place to have an office at!
Die gelbe Fabrik
Widagasse 11
6850 Dornbirn
Austria - Europe